Our Remote video Running Analysis & Stride Coaching service is simple: Run, Record, & Upload!
To get started, click here.
Using the video you record, Uhan Performance analyzes your stride to identify relevant issues and easy-to-implement strategies to help you run faster and farther! Each client receives a detailed Running Analysis & Stride Coaching Report.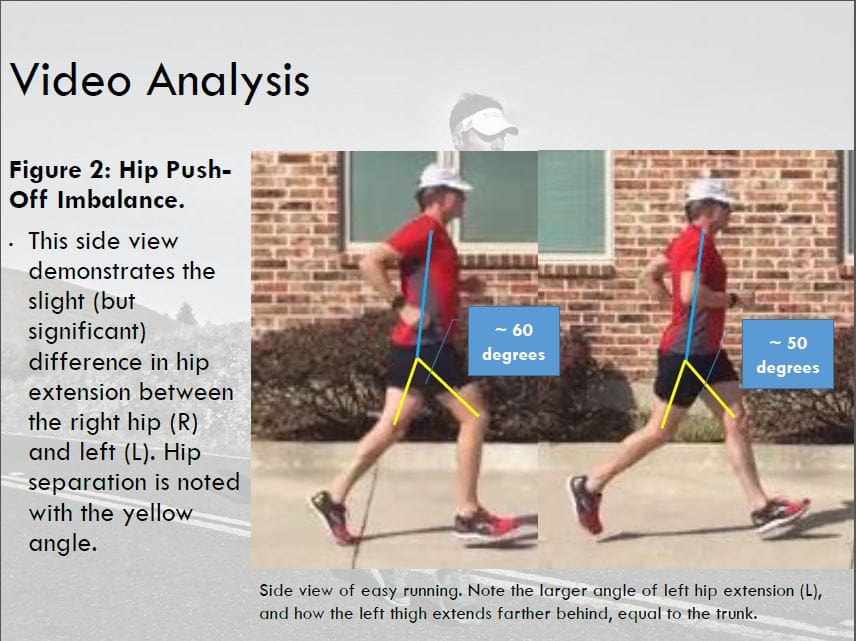 The report contains:
Your background information – running and injury history – and how it relates to your current stride issue
A "Stride Issues List" – concise outline of biomechanical deficits relevant to your running!
Corrective actions, including:

Range of motion exercises
Strength exercises
Running drills
Running cues and strategies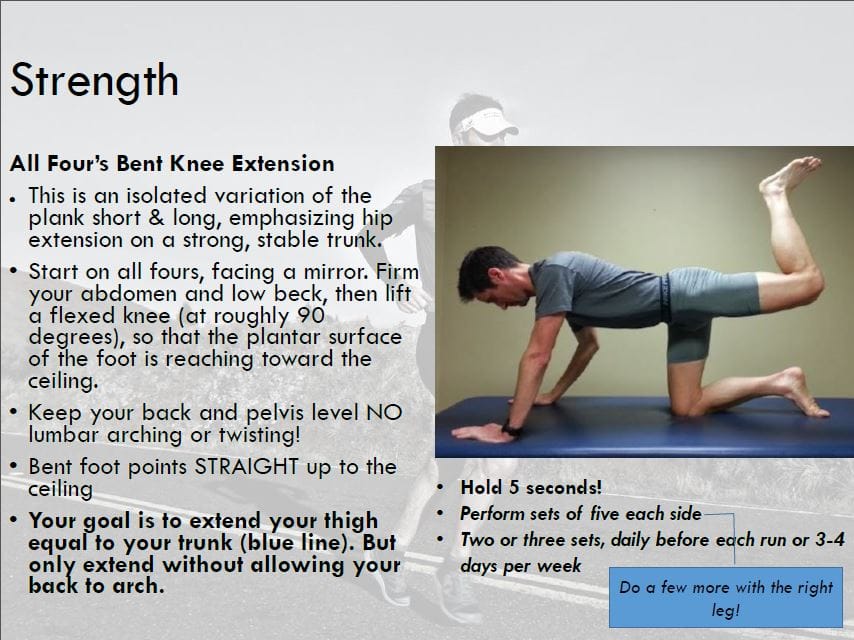 Once we submit the report, you have one month to try the techniques, re-record your running stride, and submit those videos for subsequent analysis and feedback on performance. This is a continuous process over the course of a month that includes:
Step 1. Background Information The more we know about you, the better we can tailor the Plan to your needs. Tell us more about you here.
Step 2. Performance Services Agreement Small Changes, Big Results. Doing something new can be difficult and make you sore! Learn more about the process: please read the agreement, sign and return.
Step 3. Run & Record! Recording a video for Running Analysis is as simple as you and a mobile phone:
CLOTHING: Well-fitted, color-contrasted clothing helps us – and you – see how you run!
Tights (or form-fitting clothes) are preferential for filming
Color-contrast: dark bottoms and a lighter, solid-color shirt, are preferred
Tuck-in the shirt to the shorts/pants, so the waist band is visible!
ANGLES: Running Analysis requires a side-to-side and front-and-back views. Tips for the highest-quality, most useful video clips:
The side view:

Static view. Camera must be a static (non-motion, non-panning) perpendicular view.
"Rule of Halves". As a general rule, your body should take up no more than half (and no less than one-third) of the video screen.

Five to ten strides. An ideal video clip contains at least 5-10 total running steps. Back and forth. An easy way to save time is to run one direction (in and out of the frame), stop, turn around, and run back, while recording continuously. This gets both sides of the body in one clip.
An example of a quality side-view video can be seen here.

The rear view:

Start in front! You must start directly in front of the camera. Off-centered, angled front/rear views are unusable!
Run straight ahead. Begin running directly in front of the camera.
Run 30 steps, stop, turn around, run back (directly at the camera). Run at normal speed for 25-30m, then turnaround and run straight back at it.
For example, the camera could be in the middle of a track lane (or dead-center of a road), while you run away from the camera.
An example of a quality rear-view clip can be seen here.
STEP 4. Upload & Submit! Upload directly to me! We now have a simple, easy-to-use uploader on the Uhan Performance site. To access, click here.
STEP 5. Payment The fee for Running Analysis & Stride Coaching is $300. Accepted payments include direct bank transfer, check, cash, or Paypal*.
(*Note: Please do not select the "Paying for a good or a service?" box. This activates Purchase Protection, which deducts $12 from the fee. If you wish to have PayPal Purchase Protection, you must add $12 to the purchase price. Please note that Uhan Performance does not cash Running Analysis Payments until you have received your report, and full refunds are available, prior to the receipt of your report).
It's that easy! Get started today to make your running feel better, faster, and more joyful!