Uhan Performance is currently offering limited outdoor-only physical therapy visits, as well as telemedicine services during the covid-19 shut-down. We also continue to offer in-person (outdoor) running analysis and stride coaching services.
---
Telehealth Physical Therapy Services
Uhan Performance is excited to be able to provide telemedicine physiotherapy treatments. For clients located in the State of Oregon, our licensure allows for both formal treatments, as well as parity reimbursement by your insurer (same as an in-person visit. See our billing page for details).
With our latest online physical therapy portal, we can work with you anywhere you are, no office visit needed, nothing to download. You can schedule a visit with our physiotherapy staff at your convenience, and at a discounted rate. Our Telehealth physiotherapy video conference system is easy to use and it is HIPAA compliant.
---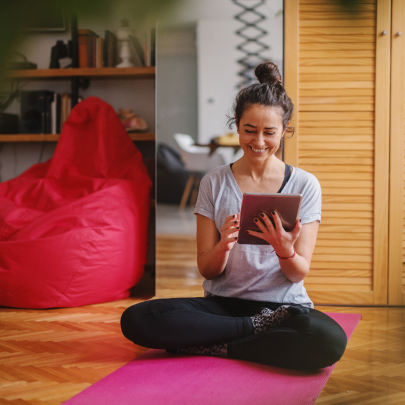 Telehealth PT Treatments
$100 – one-hour initial session $ 80 – one-hour follow-up
Online video physical therapy treatments can be a tremendous resource. Advantages include:
Safe & Convenient. Telehealth visits can provide care when in-person treatment is not currently feasible (due to covid-19 social distancing mandates and precautions)
Affordable. Budgets and insurance limitations may prevent clients from seeking standard (more expensive) care.
Fast-Acting. Quick and crucial care and advice for both acute and chronic, painful injuries
Easy Check-in. Great option for clients wanting to check progress, get feedback on exercises and performance, or get advice on activity progression.
Self-Treatment Strategies:Learn new exercises – as well as self-administered manual therapy techniques - guided by a licensed physical therapist to help with a variety of conditions including foot paint, back pain, neck pain, hip pain and shoulder pain.
Online Resources. Exercises and recommendations are e-mailed directly to you. This includes online picture and video content.
No referral is necessary to initiate treatment. If you have questions, send us a message and tell us more, and we can help you decide if a Telehealth PT Treatment would be beneficial.
---
For Outside the State of Oregon: Video Coaching or Pain Consultations
For clients outside the State of Oregon: Currently licensing limitations prevent physical therapists from performing treatments to clients located/residing outside the borders of their state licensure. For clients outside Oregon, services are limited to either Pain or Performance (Coaching) Consultations
---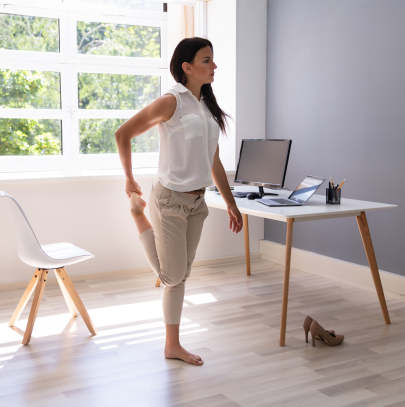 Performance Coaching Consultations
$100 – one-hour initial session $ 80 – one-hour follow-up
These sessions are great for performance-oriented clients who wish to improve their mobility, strength, efficiency or performance. Using remote video consults, Uhan Performance can analyze movement patterns, discuss potential performance (and/or mobility, strength, efficiency) limitations, and help you devise a strategy to improve. Movements can be observed and analyzed – and exercises recommended – in real-time streaming.
Video Performance Coaching Consultations are a great option to provide:
Real-time feedback on posture or movement performance
Personalized workouts plan that evolve with your training and progression.
Strategies for improving performance using exercises, drills and specific movement cues
Deeper understanding in your specific biomechanics – versus ideal – and how your technique impact performance, as well as training capacity and recovery.
An e-mailed summary of issues, strategies, and recommendations
---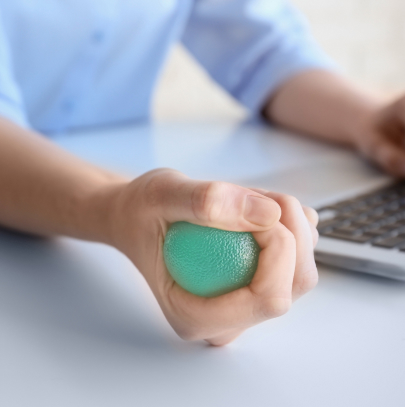 Video Pain Consultations
$100 – one-hour initial session $ 80 – one-hour follow-up
Orthopedic, Sports Medicine, & Neurological Pain: Those of you that are struggling with a new diagnosis or unsure about whether you should seek a second opinion or additional treatment locally, a convenient and affordable online video pain consultation can be insightful and effective at helping make sense of your symptoms and treatment options – all in the safety and convenience of your own home.
Telemedicine Pain Consultations are perfect for you if:
You want to better understand treatment options
Need ideas of where to look for quality physicians, surgeons, or physical therapists in your state/local area
Want to understand the science of pain and how it affects your symptoms
Want insights on the varying treatment strategies and options
Would like advice about if, where and how to seek a second opinion.
For clientele outside the State of Oregon, there are specific criteria the client should know during Telehealth consult sessions, Uhan Performance is NOT:
Providing a medical or treatment diagnosis.
Treating your symptoms; rather, we endeavor to outline potential treatment options that are most likely to give you the best outcomes for a specific diagnosis.